We normally fly out of Page Field in Fort Myers as well as Punta Gorda Airport. Up to two people can fly for the same price. Tours are based on the flight and not the number of passengers. The front cockpit of the Waco holds two people with about a 32 inch-across seating. If you're not friends when we take off, you will be by the time we land ☺. Max passenger combined weight limit is 450 pounds.  We accept cash and credit cards.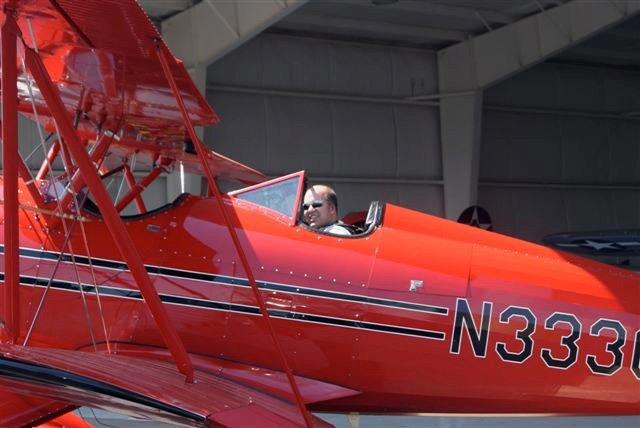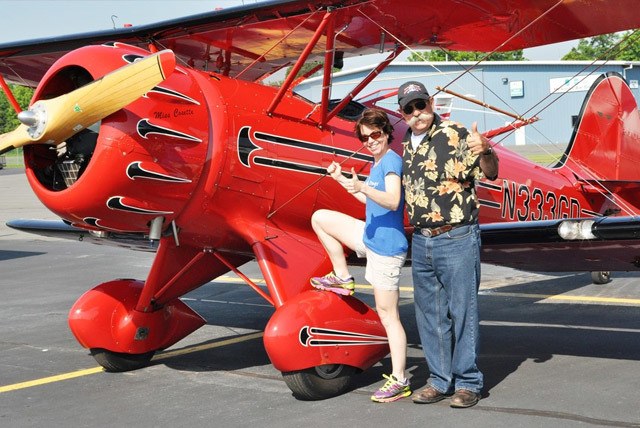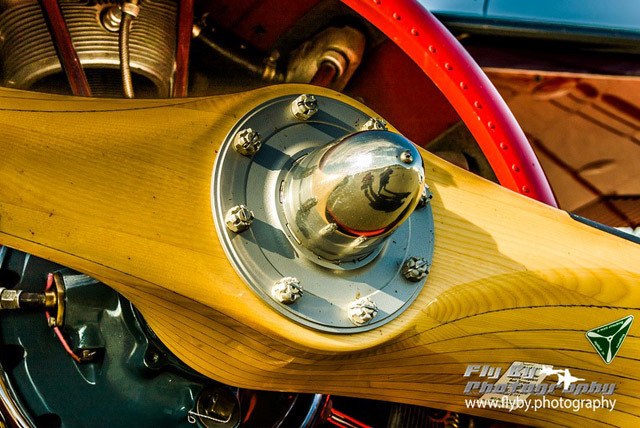 We offer two different tours that can be tailored by you as requested. We accept cash and credit cards.  
The 30 minute tour: $300 
Lining up on the runway you'll hear the engine revving up and the wind beginning to slip by the airplane. Before you know it we are airborne and climbing out. You'll be amazed of how your senses seem more clear from an open cockpit Biplane. Flying over the water we will look for dolphins and whales, as well as people enjoying water sports. You might see fishing boats headed out to the Gulf, wave runners playing or just people enjoying the sun while lounging on the beach. If there's time, we can fly over your house or school if the airspace allows. Before you know it we'll be back on the ground wondering why you haven't booked an open cockpit Biplane flight before now.  We accept cash and credit cards.
The 60 minute tour: $450 (Our most popular!)
This tour allows us more time in the air to enjoy everything that Florida has to offer. More time on the beaches looking at the mansions. You'll even begin to smell the salt air and water, something you don't get from flying in an enclosed aircraft. You'll notice you can hear the wind change velocity as your pilot changes airspeed. We can fly towards Sanibel and fly almost close enough to see the sea shells. Before long we will be back on the ground wondering where the last 60 minutes went.  We accept cash and credit cards.
If you have a business and looking for a corporate outing please be sure to ask about shorter rides program. We sometimes are able to offer 10 minute rides for groups for as low as $150 per flight with a minimum guarantee for the day, please call us to discuss.
We accept Cash and credit cards
For flights departing from Page Field in Fort Myers the meeting location will be:
Base Operations (Base Ops)
5200 Captain Channing Page Drive
Fort Myers, FL  33907
https://www.baseoperationsfmy.com/location/
Punta Gorda Charlotte County Airport meeting location
28000 A-1 Airport Rd
Punta Gorda, FL 33982
Please remember, reservations are a must.  We do not maintain an office at either location.